The Kanto Clinic
Internal Medicine, Urology,
and
World-Class

Fertility Treatment
The Kanto Clinic is operated by certified specialists of the Japanese Society of Urology and the Japanese Society of Reproductive Medicine.
Our approach to patient comfort and the use of advanced tools have helped propel Kanto Clinic and its capabilities to the forefront of healthcare services.
English Speaking Doctors and Nurses
Complete Support for English Speakers
The Kanto Clinic's philosophy is to provide a comprehensive approach to the diagnosis and treatment of specific medical conditions. We strive to reach an accurate diagnosis without relying on painful and risky tests as much as possible.
Patient comfort is key, and this extends to non-Japanese patients as well. Every individual deserves to have their concerns understood and to have treatment plans prescribed in a way that is easy to understand and follow.
Why choose us?
At the Kanto Clinic, cutting-edge practice of reproductive medicine and highly skilled medical staff work to produce optimal results for couples, getting you as close as possible to a natural pregnancy.
The Kanto Clinic uses a holistic approach and encourages patients to make lifestyle and diet changes to achieve better results.
However, some conditions require more serious treatment, such as surgery. The Kanto Clinic is also proud to be recognized as a leading male fertility clinic in Japan, specializing in microscopic surgery for varicose veins and treating azoospermia.
Referring
Medical
Facilities
Doctors at the Kanto Clinic
Our Medical Specialists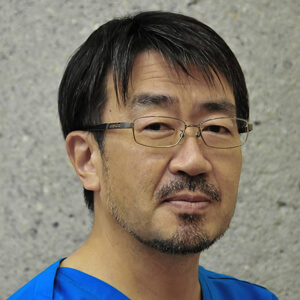 Dr. Kanto,
Satoru
Urology Specialist
FNA Mapping Certified
Reproductive Medicine Specialist
Dr. Hoshi,
Senji
Urology Specialist
Cancer Treatment Specialist
Deputy Director, Yamagata Prefectural Hospital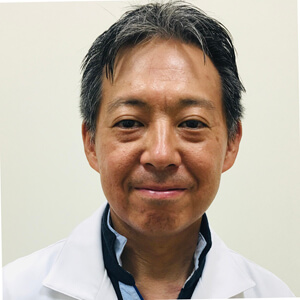 Dr. Namiki,
Shunichi
Urology Instructor
Sexual Function Specialist
Cancer Treatment Specialist
Dr. Terai,
Kazutaka
Urology Specialist
Reproductive Medicine Specialist